A new theater show inspired by the hit TV series Peaky Blinders will visit The Lowry next year.
Peaky Blinders: The Redemption of Thomas Shelby is set to set off on a massive UK tour in 2023, including a series of dates in Salford.
The first dance show of its kind was adapted for the stage by the show's creator, Steven Knight.
It will pick up the story of Peaky Blinders at the end of World War I and follow Tommy and his partner Grace Burgess through passion, deception and many broken hearts.
The show opens in the front line trenches but will see how Tommy's own story and his drunkenness with Grace unfolds.
Peaky Blinders: The Redemption of Thomas Shelby is directed and choreographed by Rambert Artistic Director Benoit Swan Pouffer and will feature 20 permanent members of the Rambert Dance Company.
The dazzling dances will be accompanied by a band playing specially commissioned music.
Read more: Famous movies and TV shows filmed around Manchester
It will make its world premiere in Birmingham – where the Peaky Blinders gang originated – before visiting The Lowry between March 14 and 18, 2023.
You can get tickets at thelowry.com/whats-on/peaky-blinders-the-redemption-of-tommy-shelby.
Steven Knight said: "Peaky Blinders has always had music and movement at its heart and now the beating heart of the show will be transferred to the stage, a rendition of Tommy's story performed by Rambert, one of the leading companies in dance to the world.
"It's dance for people who don't usually watch dance and what I've written has been turned into something amazing by accomplished dancers and choreographers.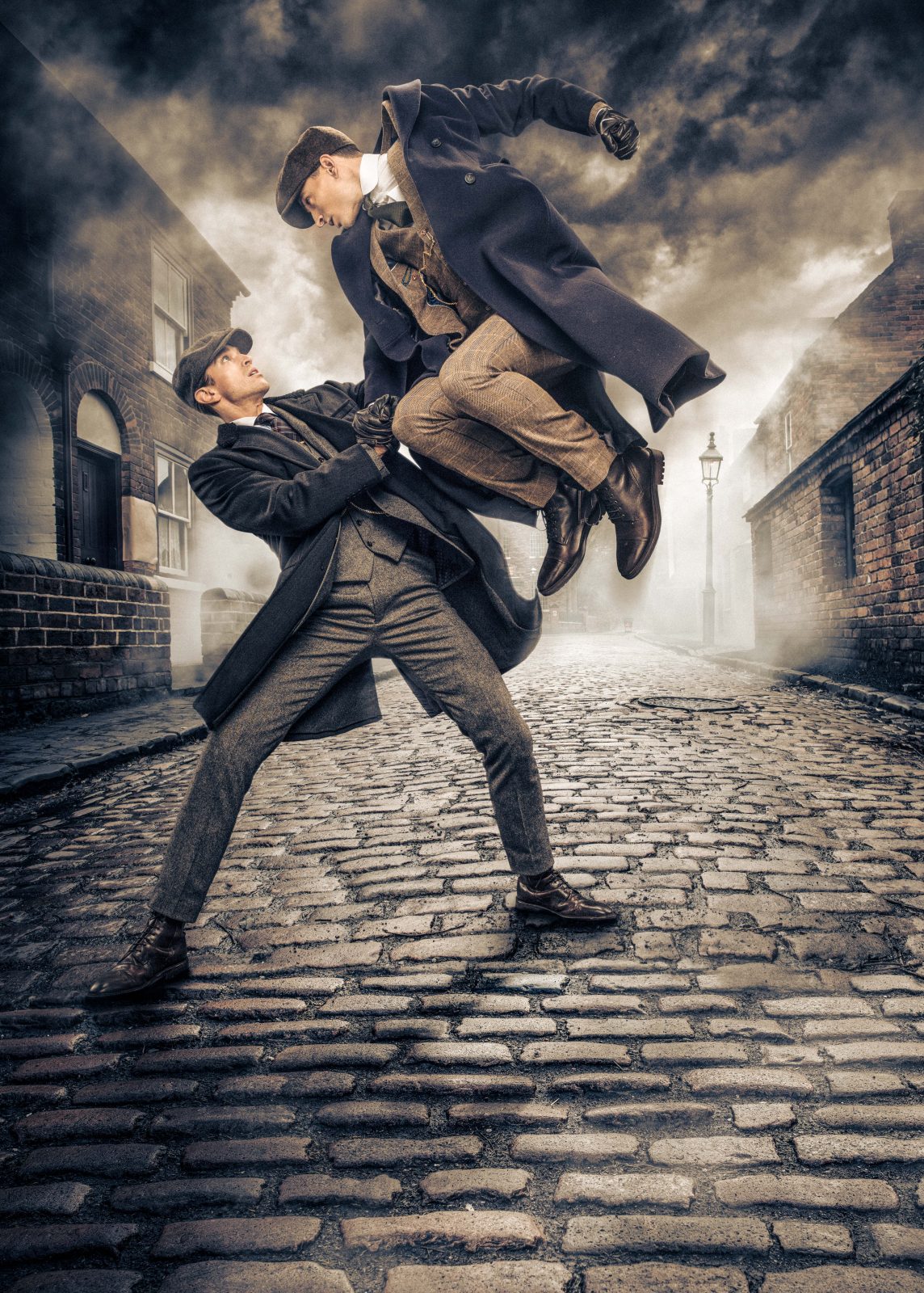 "If the concept of a Peaky Blinders dance seems odd, reserve judgment and book a ticket."
Benoit Swan Pouffer added: "Peaky Blinders: The Redemption of Thomas Shelby is something on a scale we've never done before, and I couldn't be more ready for the challenge – it's such an exciting opportunity. as a choreographer to tell these stories and recreate these characters through dance.
Full tour dates for Peaky Blinders: The Redemption of Thomas Shelby
Birmingham Racecourse – September 27 to October 2
Troubadour Wembley Park Theatre, London – October 12 to November 6
Norwich Theater Royal – 17-21 January
Alhambra Theatre, Bradford – 25-28 January
Hull New Theater – January 31 to February 4
Mayflower Theatre, Southampton – February 7-11
Royal and Derngate, Northampton – February 21-25
Festival Theater Edinburgh – February 28 to March 4
The Lowry, Salford – March 14-18
Wales Millenium Centre, Cardiff – March 21-25
Theater Royal Plymouth – March 28 to April 1
Featured Image: Rambert/Birmingham Racecourse